MiniMax PORTABLE NEST PACKAGE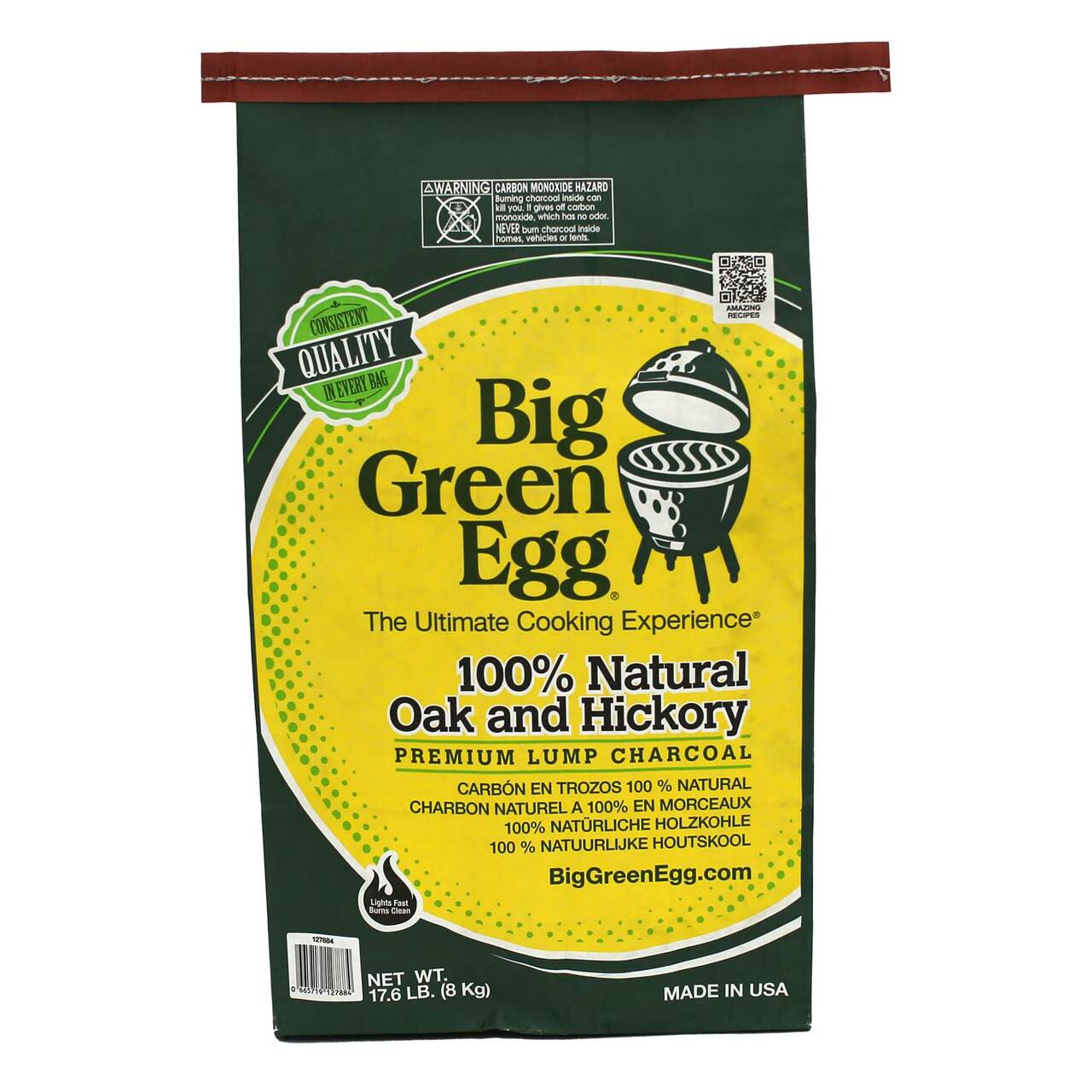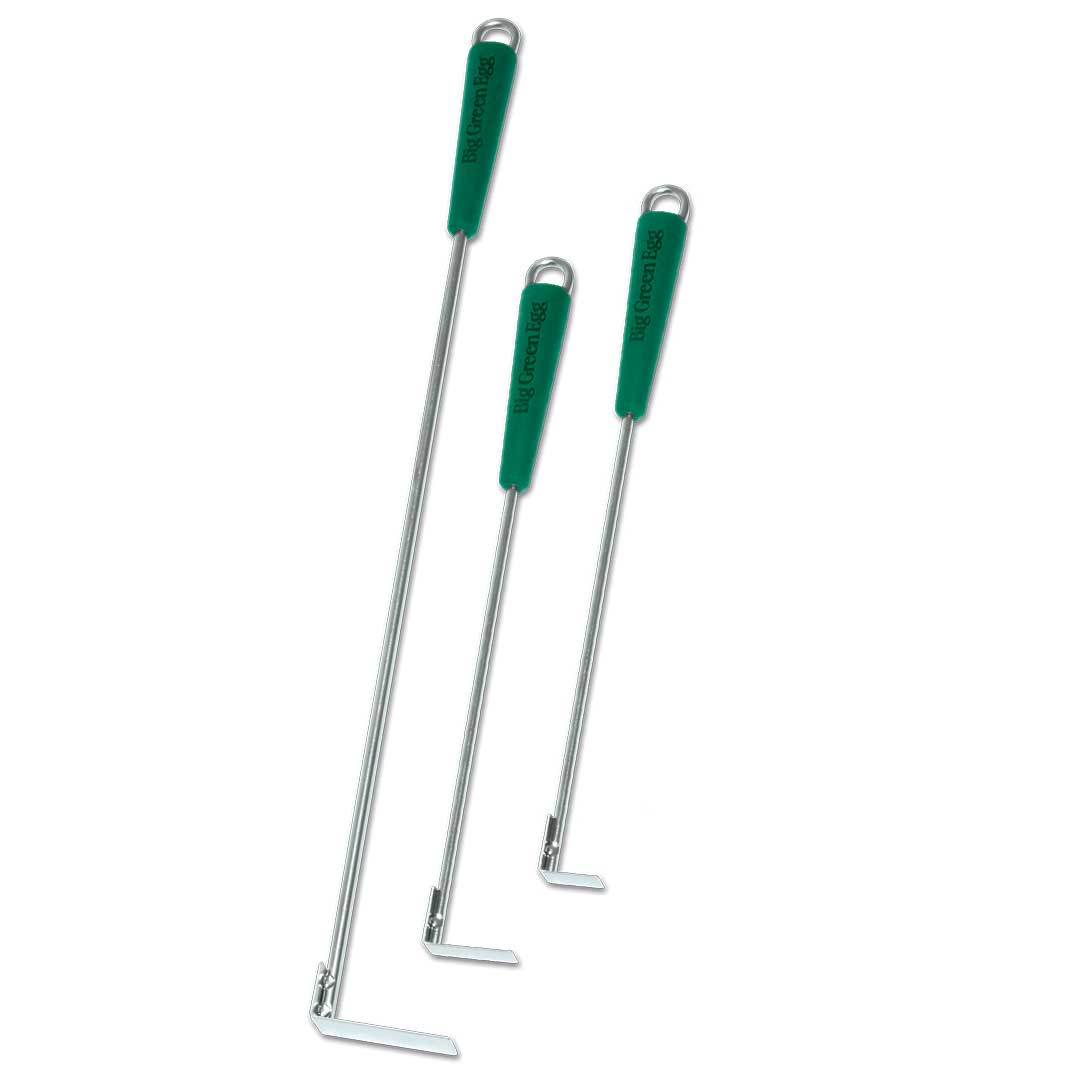 Product Description
This bundles package contains below mentioned 8 products:-
1. MiniMax Big Green Egg – grid diameter 33cm
While The MiniMax is perfect for camping, poolside and tailgating at the footy, it is just at home at award-winning restaurants around the world where top chefs love exploring the EGG's versatility and discovering the amazing flavours produced in such a compact and high-performance package.
2. Nest Portable MiniMax
The NEW Portable Nest for the MiniMax is designed to raise this portable EGG to a comfortable cooking height – perfect for camping, tailgating or wherever your next pop-up event happens.
3. MiniMax Acacia EGG Mates
The NEW Acacia Wood EGG Mates for the MiniMax EGG are conveniently designed for easy placement and removal … perfect for when you are taking this portable EGG to the beach, campsite or tailgating at the ballgame.
4. convEGGtor – MiniMax EGG
The convEGGtor is designed to facilitate indirect cooking on the Big Green Egg by providing a heat-directing barrier between the food and the fire, instantly transforming your EGG into an outdoor convection oven. The design of the convEGGtor, in conjunction with the thermal properties of the EGG, allows heat to efficiently radiate within the dome while preventing the flames and heat from over-cooking the food.
5. 100% Natural Oak & Hickory Lump Charcoal 9kg
Big Green Egg painstakingly sources our natural charcoal to ensure that it contains no fillers, nitrates, chemicals, treated wood or petroleum products. Unlike briquettes, pure and natural Big Green Egg charcoal is premium carbonized wood with NO additives whatsoever.
6. Charcoal Starter Speedilight (1 pack only)
Our popular SpeediLight® All Natural Charcoal Starters come in boxes of 24 convenient squares. They light easily and are odorless and tasteless, with no chemical aromas or residue. Plus, they're clean, safe and ready to use without the need for any lighter fluid – saving you money and providing a much better result!
7. Ash Tool with soft grip handle – MX / S
The Ash Tool is the perfect utensil for removing the small amount of ash that collects at the bottom of the EGG. Using the bar at the end of the Ash Tool, you simply pull the ash out of the Stainless Steel Draft Door.
8. Grid Gripper
Easily and safely grips and lifts stainless cooking grids and grilling planks.
Currently this product don't have any features selected.
MiniMax PORTABLE NEST PACKAGE
Enquiry form
Fields marked with a * are required
X