Woodpecker has a variety of brands, styles and systems to heat your home. Let us know your specific requirements and we will match the perfect heating system for your home and your budget. Even better, we ensure that your new heater is perfectly installed with a fully authorised and certified service team.
Cooling is one of the most important aspects of an Australian home. We are the most arid country on Earth and it seems that every year our temperatures continue to rise. Our cooling systems include a range of eco-friendly solutions that are reliable, effective, and efficient. Contact Woodpecker today for more information on evaporative cooling, split systems, ducted options, portable air conditioners, accessories and more.
Whether as an inspired addition for ambience or for eco-friendly energy savings, your fireplace will quickly become a feature of your home. Woodpecker offers a great variety of options, including natural wood burning fireplaces, as well as electric, gas and more. Contact our team of specialists to find out how we can match the perfect fireplace to your needs and to your home.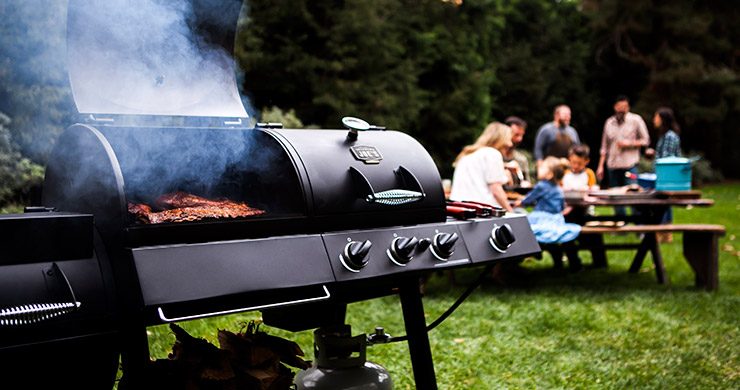 Perhaps nothing is more Australian than a Sunday barbeque with the family or with your mates. At Woodpecker, we believe that the key to a great barbeque starts with the grill itself. All our BBQ brands (Big Green Egg, Napoleon, Broil King) just to mention a few, are built to bring quality cooking to our customers. As a BBQ specialist, Woodpecker has a wide range of BBQs and accessories available for you.
Find out how you can transform your home by contacting us today or visiting one of our showrooms