Half Price Installation at Woodpecker!
INBUILT LINEAR GAS FIREPLACE INSTALLATIONS NOW 50% OFF!
- ENQUIRE NOW -
Half Price Installation at Woodpecker!*
Half Price Installation at Woodpecker!*
Fantastic savings available on Inbuilt Linear Gas Fireplace Installations at Woodpecker!
Building a new home? Renovating? Or just want to change up your living spaces? Woodpecker have their own certified plumbers and installers on staff. This is an important fact in giving you peace of mind with your installation needs! Our installation team is neat, well presented, prepared and courteous, we treat your home with the same respect as our own.
If there is a query, it is Woodpecker you contact and we will tend to it. Our customers don't have to source trades people and chase them if concerns arise. We provide a guaranteed six-year compliance certificate on works carried out. We can organise and oversee other trades such as plasterers, carpenters or electricians on contracted jobs if required. Our Installers work directly with the sales team. Communication is key and avoids unnecessary errors.
Qualified and accredited, our installers are professional and have been installing heating and cooling as a concentrated career. They know heating and cooling – no guesswork! Woodpecker installers are such a trusted name in the community, who mostly carry out works in homes where customers aren't even there, are away or it's even their second residence.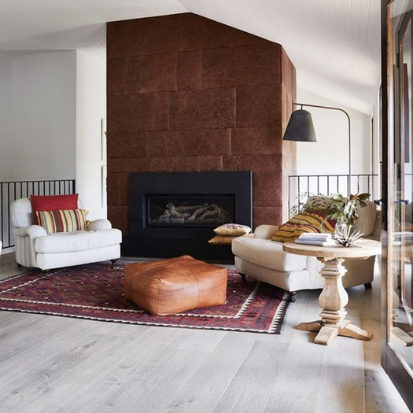 Offer T&C's: Standard Installation of Linear Gas Log Fire to single storey dwelling inc position unit, commissioning, compliance certificate, install flue and gas connection within 1m. No install additions are included in promotion; such as frame build, plastering, painting, finishings, electrical works, tiling, hearth supply and installation. Additional gas if required, is charged at $75 per additional meter. Payment must be made in full upfront. Payment must be provided before 31/01/2021. Not in conjunction with any other offer. Offer extended, offer valid from 01/12/2020 until 31/01/2021. E&OE.
Half Price Installation at Woodpecker!
Enquiry form
Fields marked with a * are required
X