'Brighton 6' X Sculpt Fireplace Collection
---
Brighton 6 by Pleysier Perkins and InForm Design X Sculpt Fireplace Collection
'Brighton 6' X Sculpt Fireplace Collection

Making the most of the Australian summer, Brighton 6 by Pleysier Perkins and InForm Design sits on a corner site and is brought to life by subtle injections of greenery.
In the creation of this stunning home, it was obvious to architect Ross Berger that the clients had an affinity for mid-century modern pavilions. To maintain their desired outcome the design boasts light-filled spaces that engage the landscape in such a way as to intertwine the built environment with the natural one, that ultimately reflects the client's lifestyle.
The home revolves around the living zones that were designed to meet family needs and ensure that the interior spaces can afford multiple uses.  The creation of the breakfast bar and custom sunken lounge boasts a timeless material palette; making it the perfect place to showcase the Sculpt Fireplace Collection, Axis I1000FS fireplace. Axis fireplaces specialise in the manufacturing of designer wood fireplaces in a variety of different styles, shapes and sizes.
Handmade in the Rhone Alps region of France, the Axis I1000FS Single Sided wood fireplace is a display of geometric versatility and artisan engineered construction. The wood fireplace exudes a mesmerising display of flames and unsurpassed design excellence. With a heating capacity of up to 300m2 and an average efficiency of 66%, this unit is sure to stun in any space.
Fitted with DAFS (Double Air Flow System), this technology works by injecting oxygen at a determined level inside of the combustion chamber. The supply of new oxygen will burn the gases and smoke that has not yet been burnt and prevent them from being released into the flu system. The additional self-washing glass system feature, provides less CO2 emissions, creating longer fire term/burn time, cleaner glass and bricks and total combustion of the firewood.
The neutral tones and various textures reinforce the client's appreciation for adventure and nature. Brighton 6 embodies a lightness that evokes a sense of joy in every space. A stunning project that Sculpt Fireplace Collection were proud to be part of.
To view the stunning Axis i1000FS Single Sided Wood Fireplace or similar Sculpt Fireplace Collection products for yourself, click here. 
The Brighton6 X Sculpt Fireplace Collection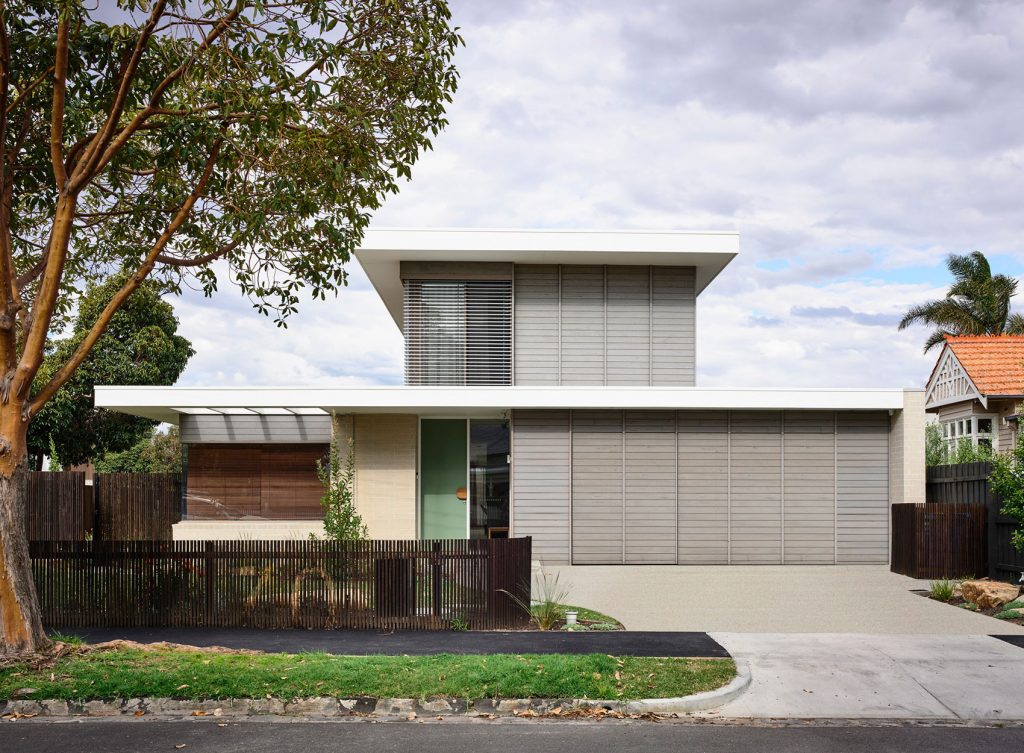 To view the article from Sculpt Fireplace Collection click here.
To view the original article by "The Local Project", please click here.